Close to my current location
Districts of
València Capital
Hide
Rent of duplex in
València Capital
(9 results)
4 rooms
3 bathrooms
179 m²
4 rooms
3 bathrooms
179 m²
4th floor
2 rooms
2 bathrooms
111 m²
3 rooms
2 bathrooms
85 m²
Available june 1.fabulous duplex in el cabanyal, next to plaza del rosario, 85 m², 3 bedrooms (2 doubles), 2 bathrooms with shower...
3 rooms
2 bathrooms
100 m²
13th floor
3 rooms
3 bathrooms
172 m²
5th floor
This flat is at calle de pérez bayer, 46002, valencia, valencia, on floor 5. It is a flat, built in 2012, that has 172 m² of which...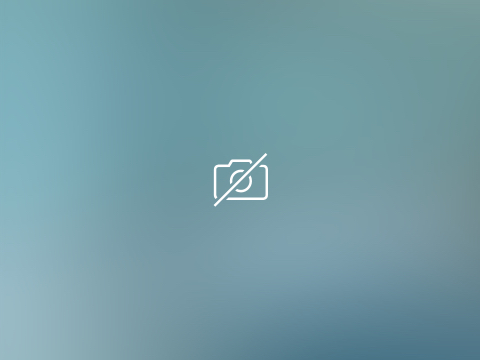 2 rooms
2 bathrooms
120 m²
Spectacular penthouse in the center of valencia with independent ducted air conditioning by rooms. All brand new furniture. Demons...
3 rooms
3 bathrooms
100 m²
7th floor
3 rooms
2 bathrooms
130 m²
3rd floor
Person inmobiliaria De persona a persona Find more http://www.personinmobiliaria.com
Duplex for rent in València Capital:
9 availables