Close to my current location
Districts of
Mataró, Barcelona
Hide
Rent garages and storages in
Centre, Mataró
(6 results)
Great car parking space in the center of mataró It consists of 12m². Good ramp access. You will find it in a privileged location, ...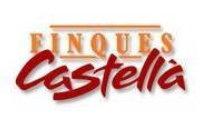 Parking space located in the center of mataró This 10m² garage space will save you fuel and lost time when you look for a place to...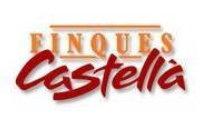 Large parking space located on carrer gravina corner with lepanto Enclosure easily accessible via a ramp. It is in one of the most...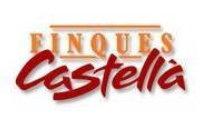 10m² parking space located on street ramon llull It is located in a very well connected street of mataró. Good access by ramp. The...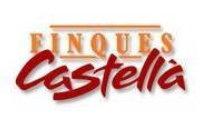 Surface 12 m², 1 square, closed.
Garages and storages for rent in Centre:
6 availables
We recommend...
Houses and flats in Centre