Close to my current location
Districts of
San Sebastián de los Reyes, Madrid
Hide
Ciudalcampo-Fuente del Fresno
0
Rent garages and storages in
San Sebastián de los Reyes, Madrid
(8 results)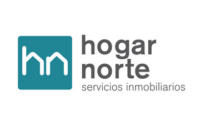 Recommended realtor
Total surface area 20 m², garage state of repair: in good condition.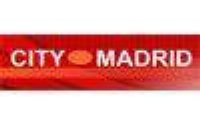 This parking is at avenida del juncal, 28703, san sebastián de los reyes, madrid, on floor -1. It is a parking that has 8 m² . Ren...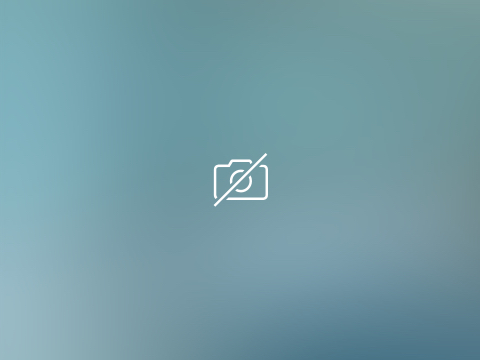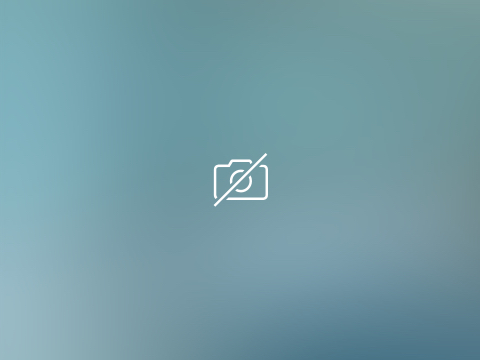 Garages and storages for rent in San Sebastián de los Reyes:
8 availables
We recommend...
Houses and flats in San Sebastián de los Reyes