Close to my current location
Neighbourhoods of
Puente de Vallecas, Madrid Capital
Hide
Commercial and office spaces for rent in
Palomeras Sureste, District Puente de Vallecas. Madrid Capital
(5 results)
Commercial space of 30 m² of built-up area found in the Madrid Capital area. Consists of 1 bathroom.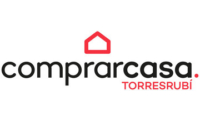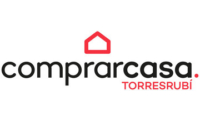 Inmobiliaria blue house offers premises for sale, located in a commercial area. It is located two blocks from avda. Pablo neruda a...
Commercial and office spaces for rent in Palomeras Sureste:
5 availables
We recommend...
Houses and flats in Palomeras Sureste