Close to my current location
Neighbourhoods of
Centro-Ifara, Santa Cruz de Tenerife Capital
Hide
Rent of flats in
Salamanca-Uruguay-Las Mimosas, District Centro-Ifara. Santa Cruz de Tenerife Capital
(6 results)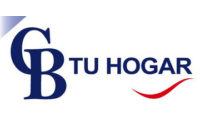 Recommended realtor
Rent in santa cruz, in the area of los campitos, this spacious and flirtatious home, ideal for a couple or person who wants to liv...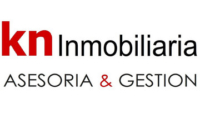 Total surface area 390 m², villa usable floor area 360 m², single bedrooms: 2, double bedrooms: 5, 6 bathrooms, age ebetween 10 an...
7 rooms
6 bathrooms
390 m²
Ground floor
Piso en alquiler en santa cruz de tenerife, zona barrio salamanca. Vivienda amueblada de 120 m² distribuidos en salón comedor ampl...
3 rooms
2 bathrooms
120 m²
1st floor
1 room
1 bathroom
25 m²
Ground floor
Nice and comfortable apartment located in an excellent area of santa cruz de tenerife (los campitos) with spectacular views to mak...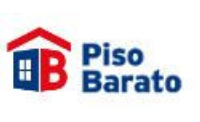 This open space luxury flat is at calle doctor jose naveiras, 38004, santa cruz de tenerife, santa cruz de tenerife, on floor 9. ...
4 rooms
3 bathrooms
200 m²
9th floor
Flats for rent in Salamanca-Uruguay-Las Mimosas:
6 availables
We recommend...
Near Salamanca-Uruguay-Las Mimosas, District Centro-Ifara. Santa Cruz de Tenerife Capital