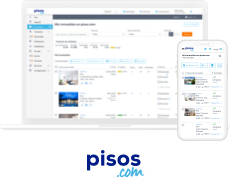 Publication of ads on flats.com
You will be able to choose between different publication packs that will adapt to your needs. Let yourself be advised by our commercial team!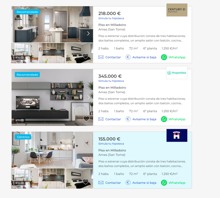 Visibility products
Stand out your ads from the rest and place them in the first positions of the results lists. Do not miss the opportunity to differentiate yourself from the rest!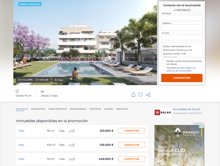 New-build
We have a specific publication proposal for your new construction promotions. Get maximum visibility for your promotions!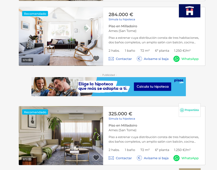 Advertising
Get more clients by enhancing the branding of your company with real estate marketing actions. Ask about our packs.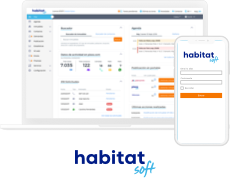 Real estate software
Manage and optimize all the processes of your real estate agency with our Habitatsoft real estate software. Includes the APP Smart Agent.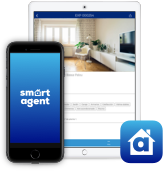 Smart Agent
Exclusive app for piso.com clients that allows you to carry out all the day-to-day tasks of a real estate agency. It will be like taking your office on your mobile!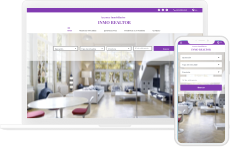 Web Agency
Attract and retain your clients with a personalized website developed exclusively for real estate agencies. Check out the different designs.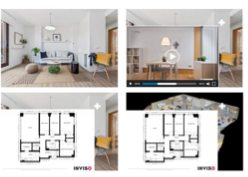 Photography and multimedia content
Unleash the full potential of your ads with professional photo reports, plans, virtual tours and videos. Your ads will get everyone's attention!