Close to my current location
Regions of
Alicante province
Hide
Houses in
Alicante
11 results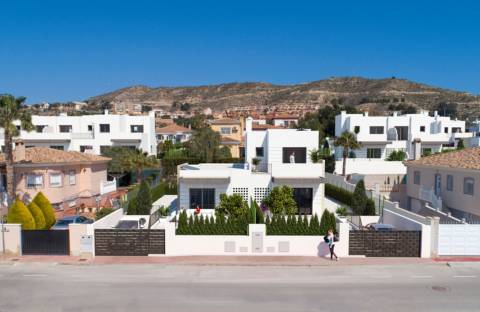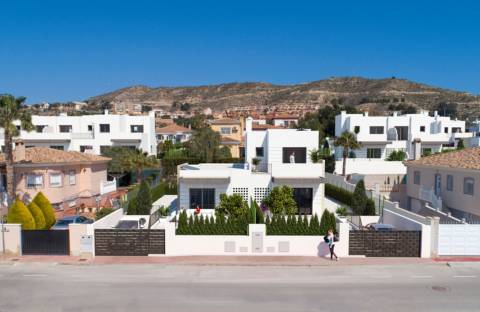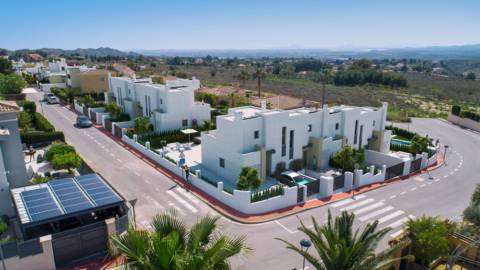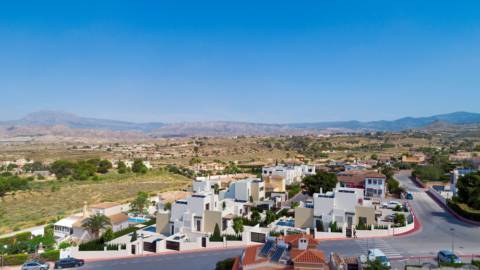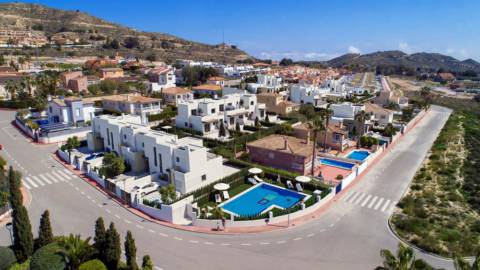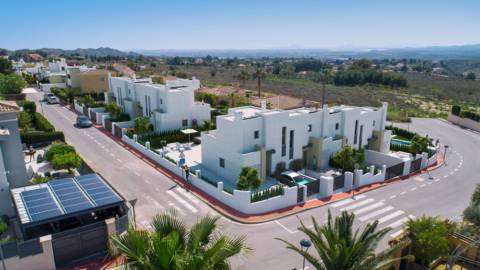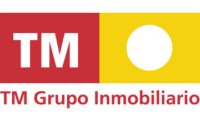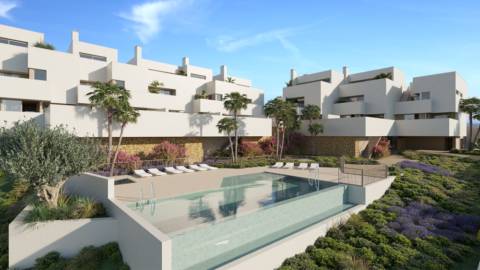 Arialtis
C/ La Boga 16-18. Cabo de la Huerta (Distrito Playas. Alicante - Alacant)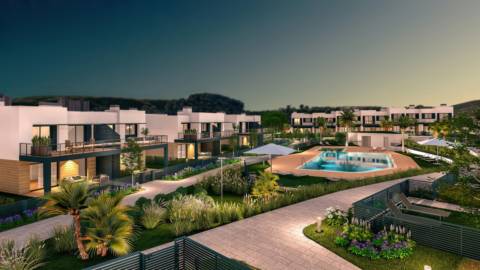 Habitat Edetana
Calle de la Cigüeña 7. Vistahermosa (Distrito Garbinet-Vistahermosa. Alicante - Alacant)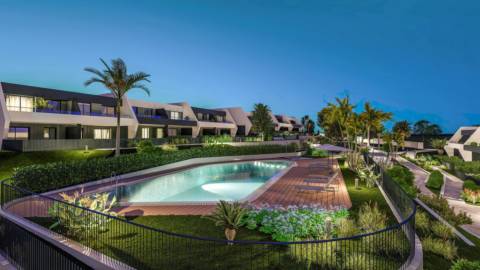 Habitat Peña Alta
C/ Pintor Pedro Camacho s/n. Vistahermosa (Distrito Garbinet-Vistahermosa. Alicante - Alacant)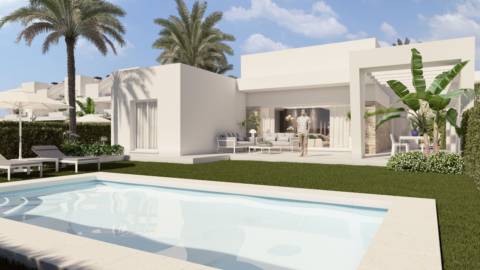 Breeze, new apartments, terraced and detached houses / villas for sale in balcon de finestrat, alicante, on the costa blanca Locat...
Azur - Alicante Golf
Calle Calle Juana Francés 23. La Condomina (Distrito Playas. Alicante - Alacant)
Azur: townhouses overlooking alicante golf and just 4 minutes from the beach, by taylor wimpey de españa Taylor wimpey de españa h...
Villa with private pool and sea views! A privileged location, with panoramic views on the mediterranean sea and the cities of ali...
New development houses in Alicante:
11 availables