Close to my current location
Municipalities of
Isla de Mallorca, Islas Baleares - Illes Balears
Hide
Sant Llorenç des Cardassar
0
Houses in
Isla de Mallorca, Islas Baleares - Illes Balears
(9 results)
Mourelle
C/ Luna 18. Cala Vinyes (Calvià)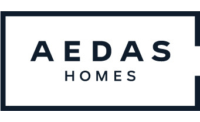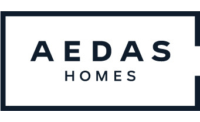 Eneida
C/ Ropit 1. Llucmajor Interior (Llucmajor)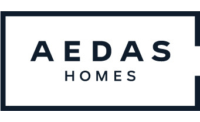 Sa Galera
C/ del Dentol 74. Can Pastilla (Distrito Platja de Palma. Palma de Mallorca)
Sa galera, new townhouses in cala estancia, in the bay of palma. Live next to the sea and just minutes from the city centre. Sa g...
Villas for sale in dalt de sa rapita, majorca (south coast), spain New phase now for sale Las villas de dalt de sa rapita ii, in ...
17
Polígono 17, 07570, Arta (Baleares). Artà
New development houses in Isla de Mallorca:
9 availables
We recommend...
Near Isla de Mallorca, Islas Baleares - Illes Balears