Close to my current location
Municipalities of
Alfoz de Burgos, Burgos
Hide
Alfoz de Quintanadueñas
0
Merindad de Río Ubierna
0
Modúbar de La Emparedada
0
Villagonzalo Pedernales
0
Houses in
Cardeñadijo
(7 results)
4 rooms
2 bathrooms
180 m²
Cardeñadijo: beautiful semi-detached house in one of the best urbanizations in the area. We offer you this house that is distribu...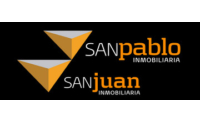 4 rooms
2 bathrooms
190 m²
Great house of recent construction, has two floors and spectacular views, sun all day. On the ground floor we find a wonderful fu...
4 rooms
3 bathrooms
149 m²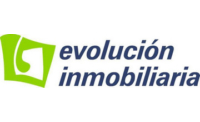 3 rooms
2 bathrooms
164 m²
Cardeñadijo: great home five minutes from burgos with a garden. The house has three great bedrooms with built-ins, a spacious liv...
4 rooms
2 bathrooms
150 m²
Great villa next to burgos in cardeñadijo Very spacious house: 70 meters per floor Better than new with many improvements Ground f...
5 rooms
3 bathrooms
207 m²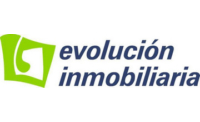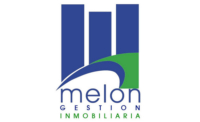 Houses for sale in Cardeñadijo:
7 availables
We recommend...
Near Cardeñadijo, Cardeñadijo