Close to my current location
Districts of
Ávila Capital
Hide
Buy garages and storages in
San Antonio-Estación-Las Hervencias, Ávila Capital
(9 results)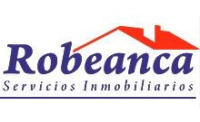 Recommended realtor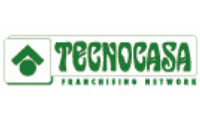 Total surface area 27.3 m², parking spaces usable floor area 15 m², state of repair: in good condition.
This parking is at calle cronista eduardo ruiz ayúcar, 05004, ávila, ávila, at hervencias, on floor -1. It is a parking that has 2...
Edificio construido en 2000 en perfecto estado y habitado. Situado en avila.
Garages and storages for sale in San Antonio-Estación-Las Hervencias:
9 availables
We recommend...
Houses and flats in San Antonio-Estación-Las Hervencias