Close to my current location
Towns of
Villares de la Reina, Salamanca
Hide
Only towns with properties are shown
Buy commercial and office spaces in
Villares de la Reina
(5 results)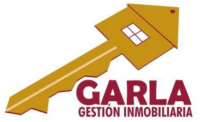 Total surface area 100 m², commercial premises usable floor area 90 m², 1 toilets, state of repair: needs remodeling.
Plot of 3 for sale. 000m² with built building of 1.500m² next to the helmántico stadium. Gardens, own pool, garage for several veh...
Commercial and office spaces for sale in Villares de la Reina:
5 availables
We recommend...
Houses and flats in Villares de la Reina