Close to my current location
Towns of
Daganzo de Arriba, Madrid
Hide
Only towns with properties are shown
Buy industrial units in
Daganzo de Arriba, Madrid
(14 results)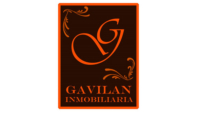 Recommended realtor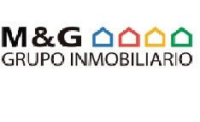 It is sold industrial warehouse conditioned for restaurant located in the polygon camino ancho, just half an hour from madrid, has...
More than 1000 m² of warehouse and restaurant in an industrial estate, daganzo de arriba.
Set of attached industrial buildings and distributed on one floor. Well located in the los frailes industrial estate. Contact us a...
This industrial is at calle los frailes, 28814, daganzo de arriba, madrid. It is a bright industrial that has 1905 m² of which 318...
Total surface area 3734 m², industrial unit plot area 9561 m², usable floor area 3734 m², state of repair: in good condition.
Industrial units for sale in Daganzo de Arriba:
14 availables
We recommend...
Houses and flats in Daganzo de Arriba