Close to my current location
Municipalities of
Isla de Mallorca, Islas Baleares - Illes Balears
Hide
Buy industrial units in
Sa Pobla, Islas Baleares - Illes Balears
(4 results)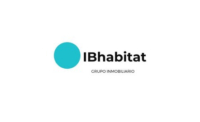 Recommended realtor
Total surface area 420 m², industrial unit plot area 420 m², usable floor area 225 m², state of repair: in good condition.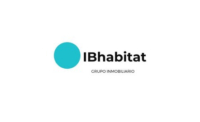 Warehouse located on a wide street in a peripheral area of ​​sa pobla. This property is prepared for the entry of large trucks wit...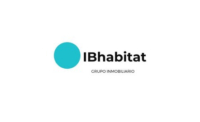 Industrial units for sale in Sa Pobla:
4 availables
We recommend...
Houses and flats in Sa Pobla